Organisation
In May 1997, the Ahmedabad Municipal Corporation launched a Special Purpose Vehicle (SPV) - the Sabarmati Riverfront Development Corporation Limited (SRFDCL) under Section 149(3) of the Indian Companies Act, 1956. The SRFDCL was provided with a seed capital of Rs. 9 crore and entrusted with the responsibility of developing the riverfront on a Build, Maintain, Operate and Transfer (BMOT) basis. The SPV model was used to avoid the delays associated with municipal decision-making. Riverbed land, which was originally held by the Government of Gujarat, was transferred to the AMC. AMC has, in turn, granted development rights to SRFDCL for this reclaimed land.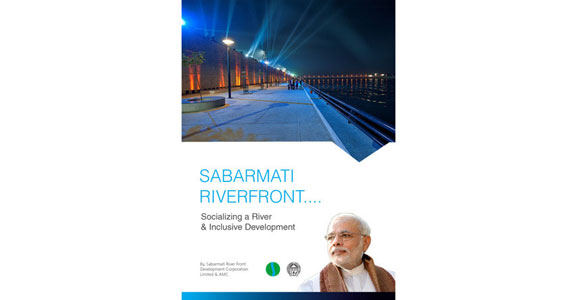 SRFDCL House
SRFDCL House is situated on the prime location have river view near Nehru Bridge. It is located at the heart of the proposed commercial and cultural Central business District of Ahmedabad. The energy efficient and environmentally friendly building design combines with public gardens and plazas to create a vibrant, centrally located river facing workspace environment with world-class ammenities.
Awards & Recognition
2006 - Prime Ministers Award for excellence in "Urban Design & Concept" Award - Excellence in "Urban Design and Concept"
2006 - National Safety Council of India - Safety Award (Prashansa Patra)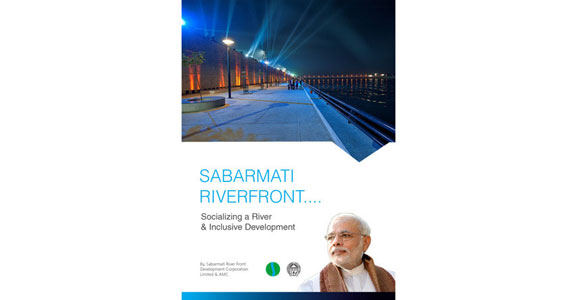 Studies & Reports
Socialising a River and Inclusive Growth
This paper, by SRFDCL and AMC, provides an overview of the sub-projects that showcase the progress made so far and highlight the inclusive and social development potential of the project.